The Holy Spirit: REVEALING HIS SECRETS (Ministry Pt.3) Live Video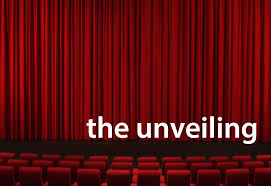 In His Role as "The Revealer", He Reveals ALL things…Truth.
He Reveals who God is and the Love of God through Christ. (1John 3:1-2)
He Reveals who Jesus is as the Son of God. (John 16:14-15)
He Reveals who you are as the sons and children of God. (Romans 8:14)
He Reveals who people are around us and what the world truly is (in opposition to God). (1 Corinthians 2:10)
A template of The Prophetic Pattern and Blueprint of our Relationship with God through Christ (in the diagram below)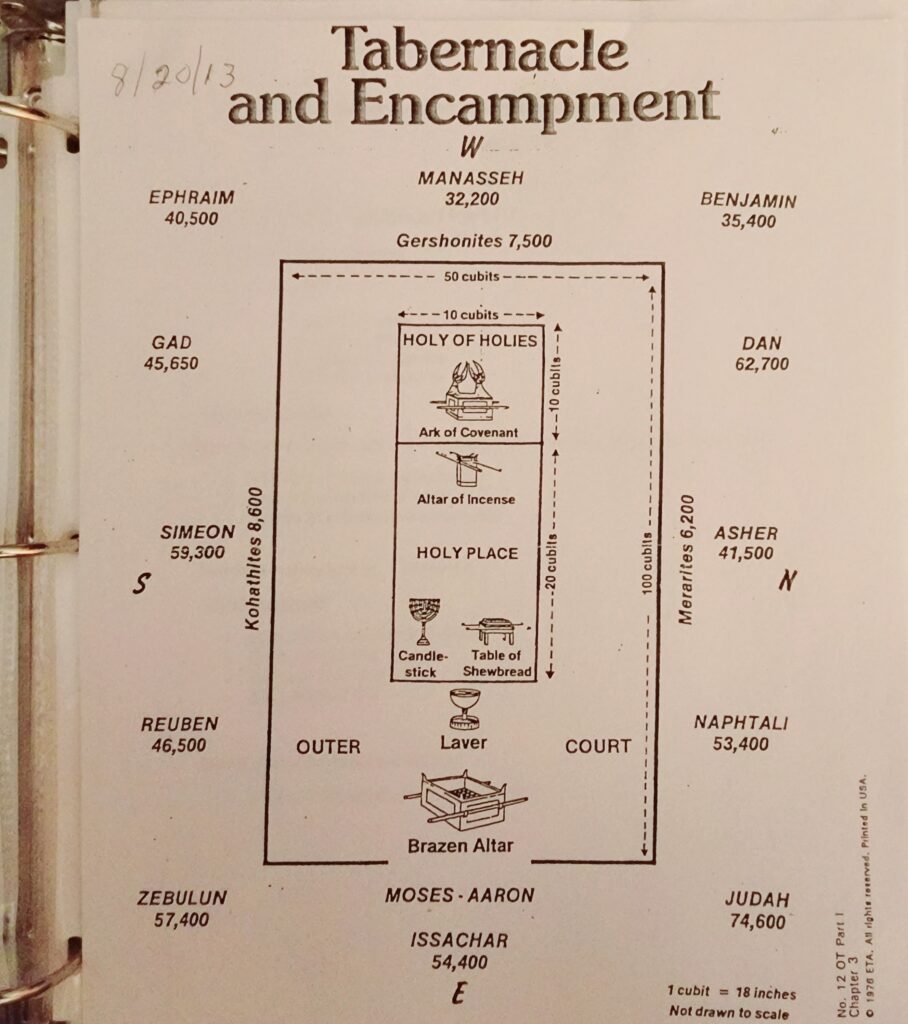 He now – through the Holy Spirit (in)dwells us in the fullnesss of the Godhead bodily & we need ALL THE PARTS of the Tabernacle experience to be COMPLETE IN HIM. (The Holy Spirit is God's Presence in the Earth that bears Witness to God the Father through Christ Jesus our Lord–IN US.) Join us for tonights introduction of "The Revealer" of Secrets and Mysteries.
About The Author