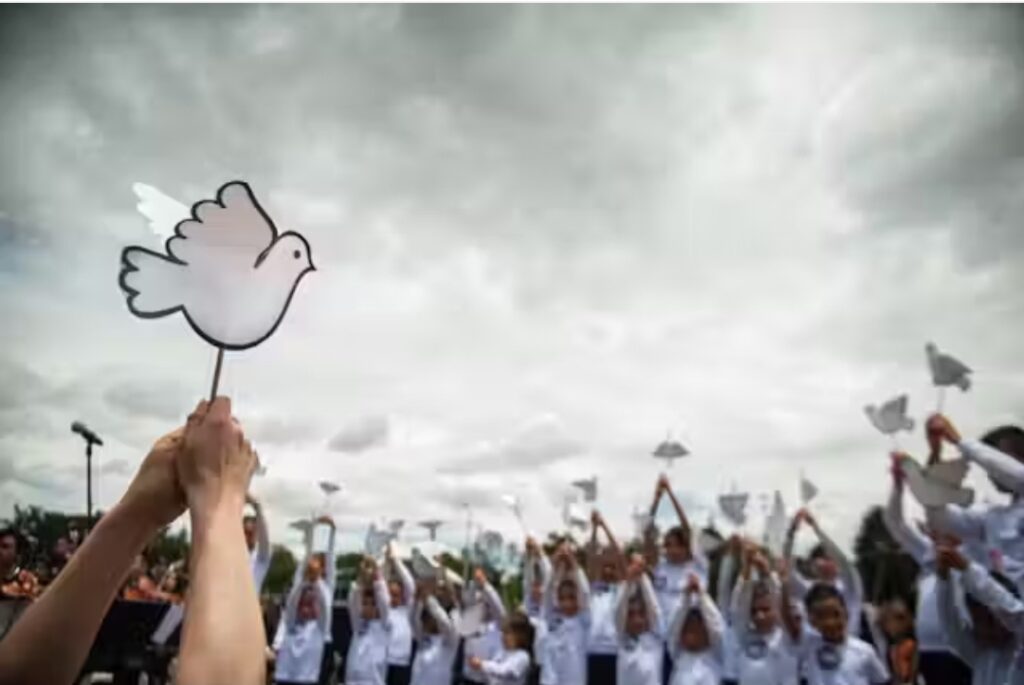 Surges and Seizures
We've all heard the cries of local 'Occupy' movements that have littered social and political landscapes around the world. Calls and rallies to "Occupy Democrats" or "Occupy Wall Street" are led by unscrupulous men, public interest groups, and organizations that share no shame in their territorial grabs for power.
Visceral threats leading to high-profile hijackings, political takeovers, coup d'états, and invasions of national sovereignty all have very conspicuous roots in human history.
"An occupying presence is anything that takes by force, abides, and then rules the space of another by subjugating its existing inhabitants."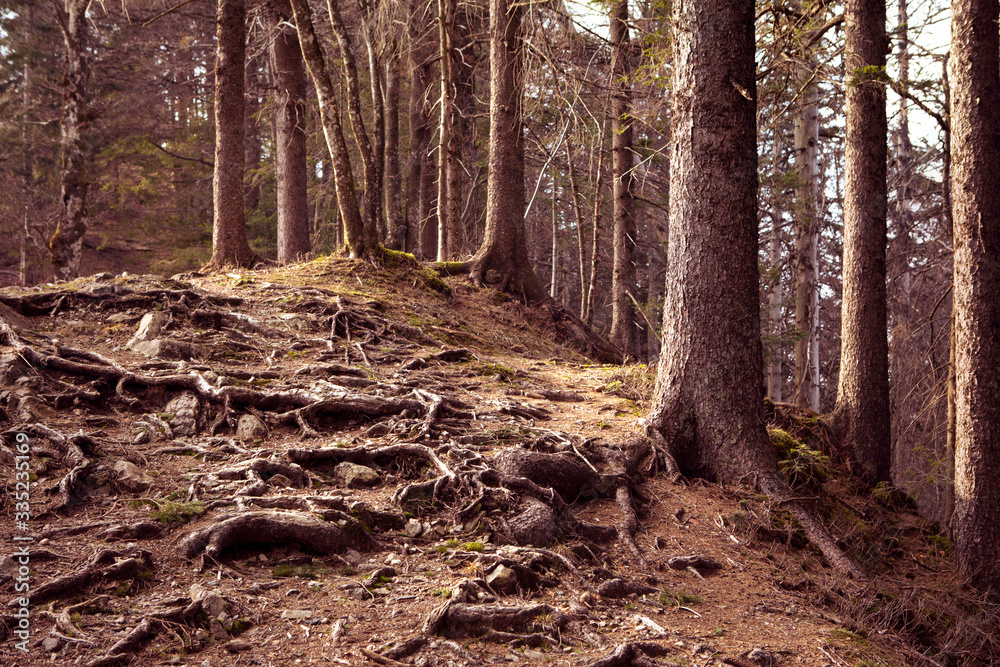 Indeed, the concept of "occupying" the pre-existing space of another reveals an uncanny and 'not so subtle' strategy against mankind. It definitively holds a timeless lesson for all Believers in Jesus Christ.
The Race to Replace
From the very beginning, God created the first man and woman to have 'dominion,' which in Hebrew is memshalah (control, authority, command, rule) over all the earth.
Man's occupying presence over Creation was, therefore, "legitimate," pre-ordained and sanctioned by God Himself.
No other interest or power had the legal right to remove God's Man from his natural habitat and spiritual environment. From his established place of origin and position of being in charge of himself and the master of his world.
The question then is "How did Satan become the god of this world? An occupying presence on the earth?
We know that the "wiles of the devil" described in Ephesians 6 are "A trick or stratagem practiced for ensnaring or deception; a sly, insidious artifice; cunning devices and methods." So as we examine what it means to 'occupy spiritual places and spaces,' we should recall that the first preemptive strike and attack against mankind was to secure A PLACE —an "occupying presence" within our hearts and minds. To replace our peace and security with an 'occupying fear' and to create a 'new consciousness' of separation from God.
But can this still happen for the reconciled in Christ today?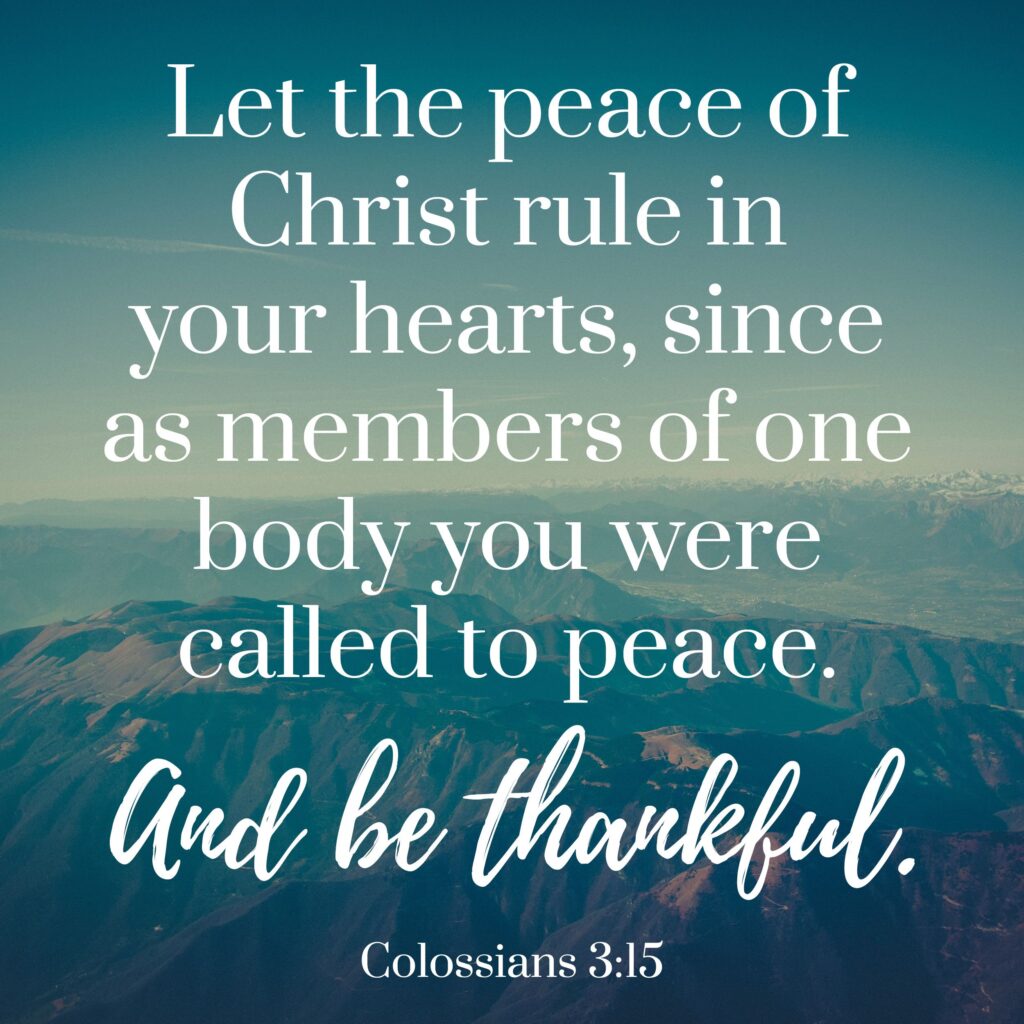 A coup to take up residency in the souls of men, and to then, by default, get the rest of 'his stuff' was always Satan's master plan.
Even in the legal system today, one of the most difficult parties to get rid of is a highly skilled "squatter." Where there is an unattended vacancy, where "there is no one manning the station or the gate," there is an open invitation for the unwanted or unauthorized occupation of that space. These weapons have been formed against us from the very beginning; to occupy that seat of authority. However, those weapons were never intended to prosper against the people of God.
Satan was evicted from God's presence once before and we must enforce God's original orders and do it again!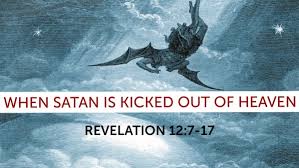 The truth is that Satan needed to infiltrate "God's location" in the earth in order to dispossess and overthrow His children. Only then could he "occupy" and –take dominion over His Creation. We ARE that location because the Kingdom of God is within us!
Our spiritual garden is guarded by "God's PEACE" in our lives and we must protect it at all costs.
Our sanctuary, our Holy place, our proverbial Eden, and paradise with God. That place where our enemies have no access. "In the secret place of the Most High…" The place where our Lord told us we must pray. The place where we are supposed to be seated and enthroned in the heavenly PLACES with Christ Jesus our Lord. The place where He dwells within our minds and hearts through His Holy Spirit.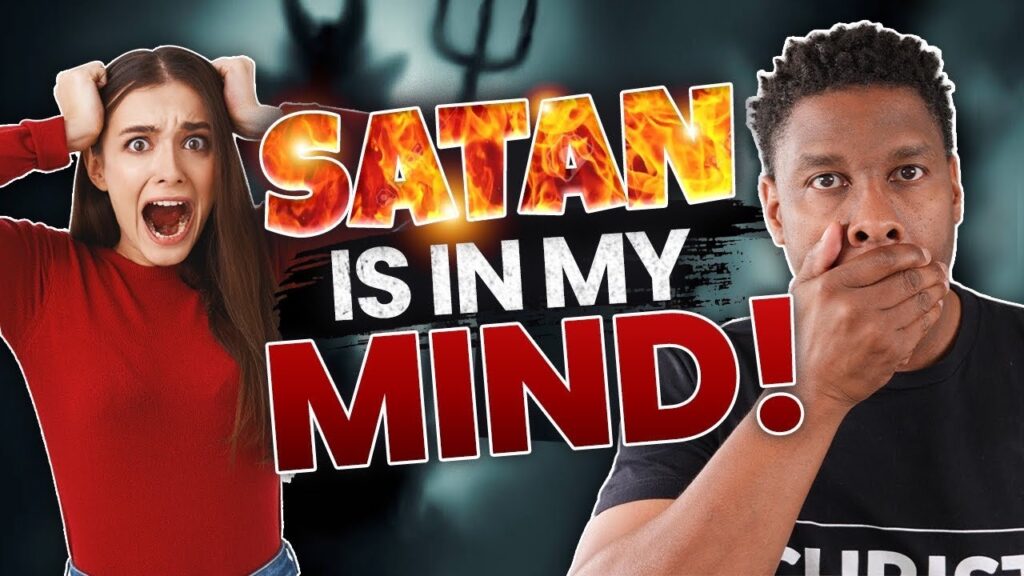 Are we available and present for Christ to occupy us today?
Last May, the Lord began to clearly and consistently speak about Him being our "Peace offering." I didn't completely understand what that meant at the time, not just theologically, but personally. The enemy wanted me to think that there was something additional that God wanted me to do in order 'to make' this offering happen on my behalf.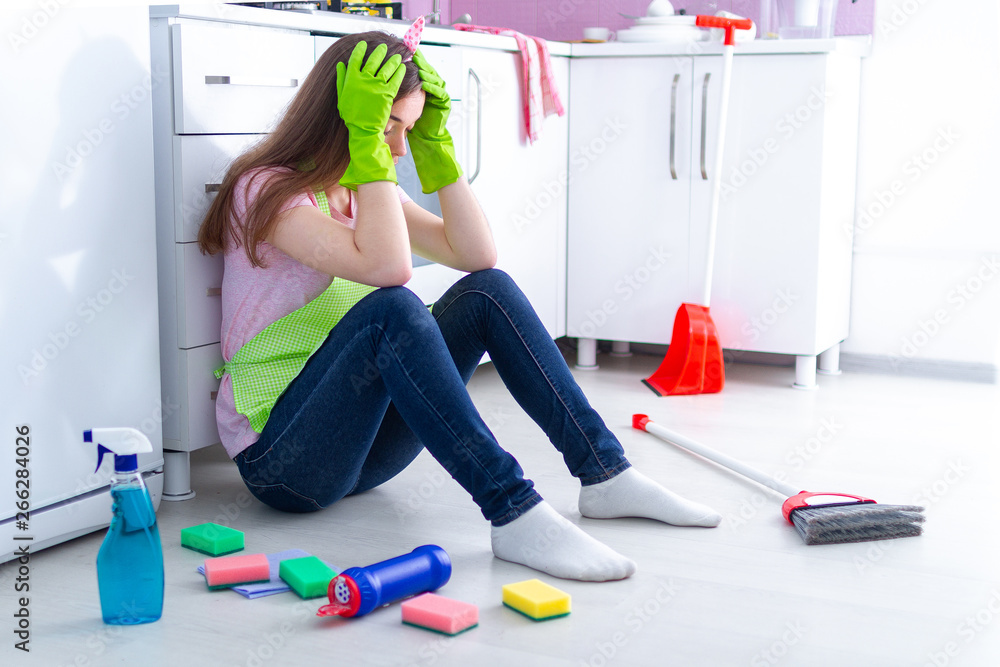 But the Lord wanted me to know that this peace offering, HIS PEACE has already been made for me –and given to us in "full sufficiency" through the blood atonement; death, burial, and resurrection of our Lord and Savior Jesus Christ.
How wrong we can be when it is really all about surrendering to the One who had done it already? May we lay it all down at the foot of His Cross!
What's sad is that even after receiving such a powerful revelation, being fulfilled in our Pascal Lamb, I was still in no spiritual position to receive and walk in the fullness of His finished work.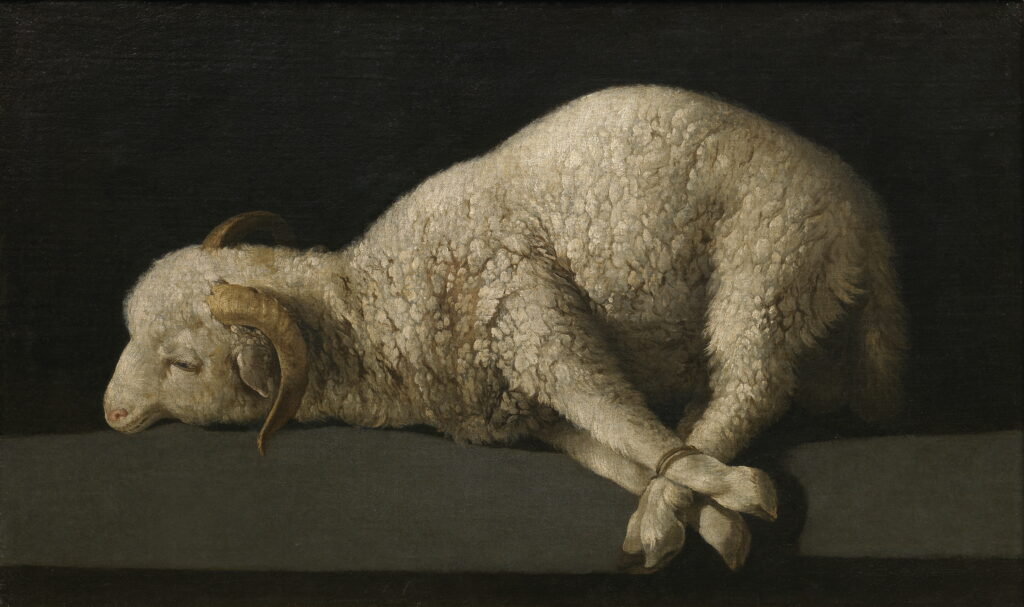 He revealed that my peace had been compromised and that I was allowing my sacrificial lamb to be replaced by a goat of works! Why? All because something else was occupying my mind and heart; replacing God's peace in my life, as it were and such is the case with so many of God's children today. Worry, regret, doubt, and even unbelief have 'crowded out' the presence of the God of Peace in our lives. We can't work to have His peace, we can only receive it!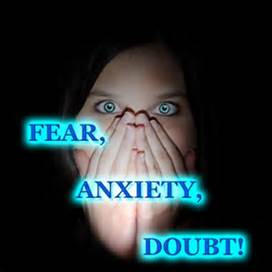 We Must 'Occupy Peace'
Through Christ, we now have the right (and even responsibility) to occupy that place of Peace. "The peace that surpasses all understanding," which He has left with us and we MUST OCCUPY that spiritual space, forsaking all others, in order to remain a resident of the Kingdom of God. Our spiritual Garden of Eden.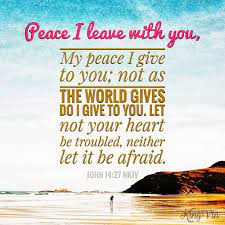 Peace is a spiritual legacy and is a part of the Redemption plan and package that has "built a spiritual bridge" to our inheritance in Christ for all who Believe in Him. We must now evict the 'evil trespassers and squatters' from our spiritual environments, homes, and the dens of lives.
The location and territory we regain and possess again through Christ is the divine presence of God Himself. Walking and living in His Spirit, and not in the flesh, which tries to occupy us through ungodly thoughts and demonic influences. To break in against our will, and sometimes at our invitation. But it's now about us now occupying Christ Himself, and Him occupying us!
"I in them, and You in Me; that they may be made perfect in one, and that the world may know that You have sent Me, and have loved them as You have loved Me."

-John 17:23
In this way, and in this regard Satan can never take our place again and remove us from our rightful position of peace, and this is truly what it means to be in the Kingdom of God.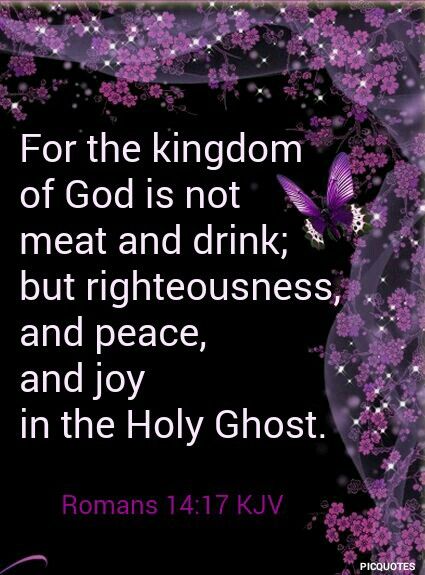 About The Author