They Said they Knew the Lord (Video): The Ministry of the Holy Spirit (Pt.1)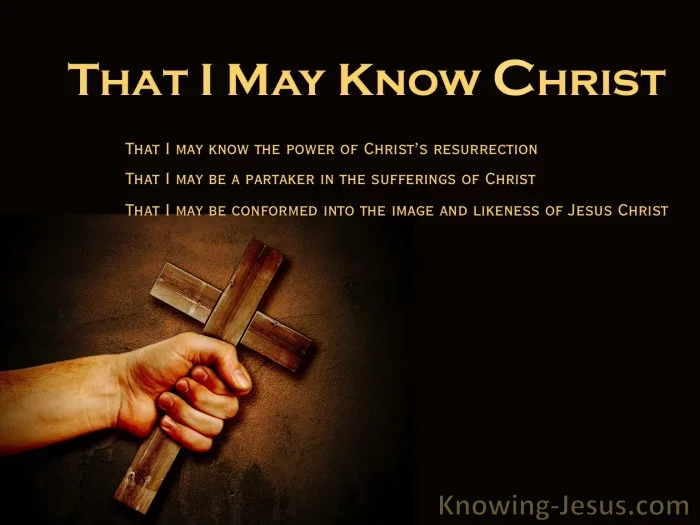 Today's teaching is the result of much prayer, fasting, and even suffering in Christ to understand the spiritual conditions which oppose and hinder the work and ministry of the Holy Spirit in the lives of God's people.
In these Last Days, we must have 'divine light and illumination' of God's Word –and the wisdom and knowledge of God that does not come from men, but rather from God's Spirit. It is through the life and death of our Lord – through the personal fellowship with His sufferings that we will truly KNOW HIM and the power of His Resurrection. It is only this first-hand knowledge and revelation of Christ that gives us access to Sonship and eternal life. . .
"Therefore, brethren, we are debtors—not to the flesh, to live according to the flesh. 13 For if you live according to the flesh you will die; but if by the Spirit you put to death the deeds of the body, you will live. 14 For as many as are led by the Spirit of God, these are sons of God. 15 For you did not receive the spirit of bondage again to fear, but you received the Spirit of adoption by whom we cry out, "Abba,[a] Father." 16 The Spirit Himself bears witness with our spirit that we are children of God, 17 and if children, then heirs—heirs of God and joint heirs with Christ, if indeed we suffer with Him, that we may also be glorified together". -Romans 8:12-16
The Holy Spirit's ministry allows us to experience this as a servant of Christ and son of God, and not just as an observer of religious and Biblical information.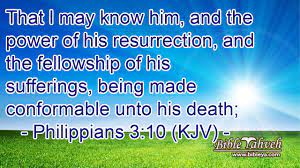 It grieves our Lord and the Holy Spirit, so greatly that – just as it was in His first coming to His own people, there are still so many Believers today who are rejecting the true ministry of the Holy Spirit and Christ. Believers who are desperately holding on to a 'knowledge of God' by religious, natural, and cultural means, but who have not gone on to know the Lord through the gift of the Holy Spirit.
"O Jerusalem, Jerusalem, the one who kills the prophets and stones those who are sent to her! How often I wanted to gather your children together, as a hen gathers her chicks under her wings, but you were not willing!"

Matthew 23:37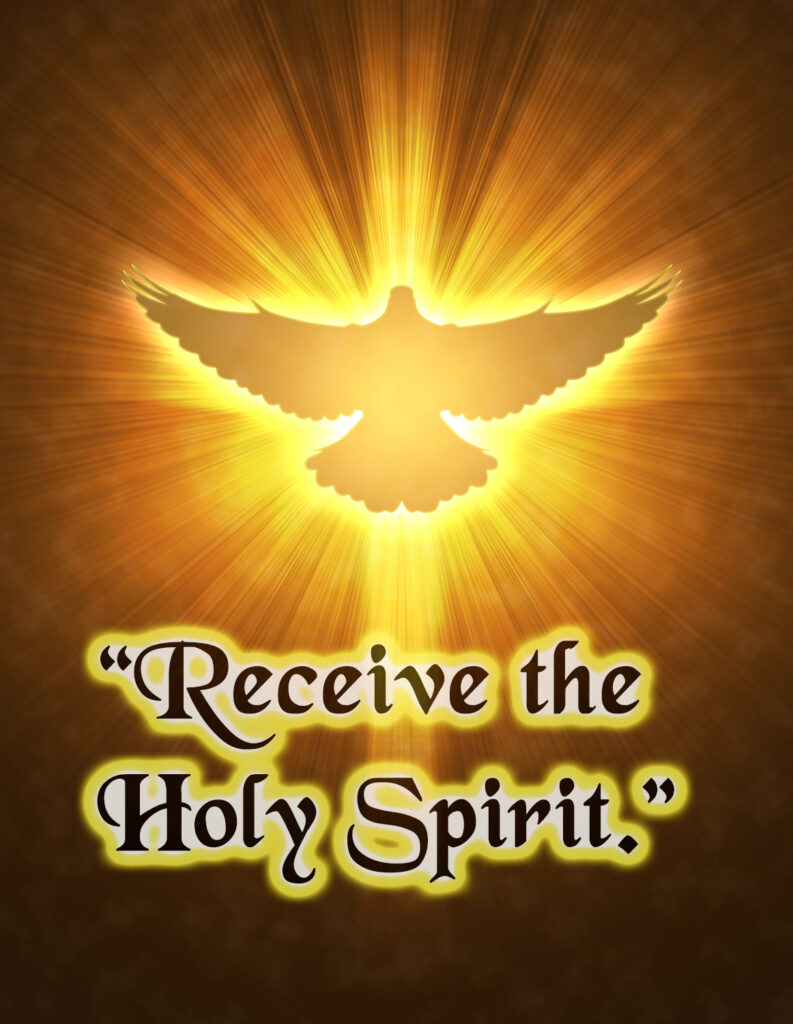 The kind of 'esoteric knowledge' we see today is one that still RESISTS the Spirit of Grace and is rooted in the works and mind of the flesh. An intellectual ascent and a 'thought consciousness relationship' with God that is not only secured by pride, vanity, and high-mindedness, but by religious works and spiritual deception.
These spiritual forms of connection to God have a limited term of expectancy and have provided a weak connection that is not substantive – which must be replaced by accepting the FULLNESS of the ministry of the Holy Spirit and our Messiah.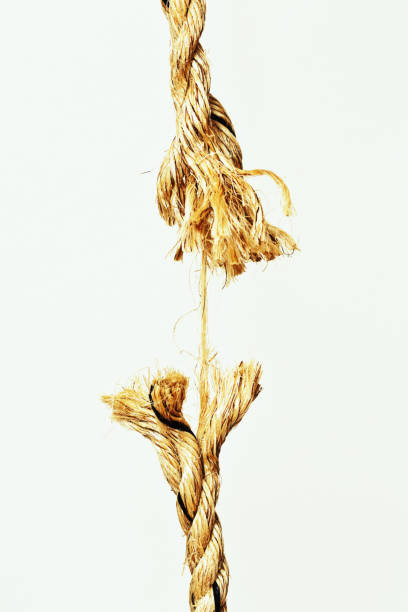 The visualization is that of a 'spiritual rope' that has rotted over time and 'will soon snap' under the current weight and judgment of God, as well as a demonically charged environment on a level that has never before been seen and experienced in our lifetimes.
**Please join us 'live in the meeting room' as we receive the one and only lifeline that will carry us into the perfect will, timing, and divine relationship with the Father who loves us so!
About The Author