She'roes: Esthers will Rise up in these Last Days…
The 'Feast of Purim is being' is being celebrated all over the world this weekend (March 16-20) to honor one of God's greatest leading ladies who led her people to a place of victory and DELIVERANCE from their enemies!
(Please also visit: "Feast of Fear or Esther" Purim 2020)
What a wonderful time to be alive and to just remember the great things that the Lord has done in the lives of His people – throughout ALL generations! During this Feast of Esther, we find ourselves living in very similar conditions today as we face new (and old) enemies in an ever increasing hostile and intolerant world for the people of God.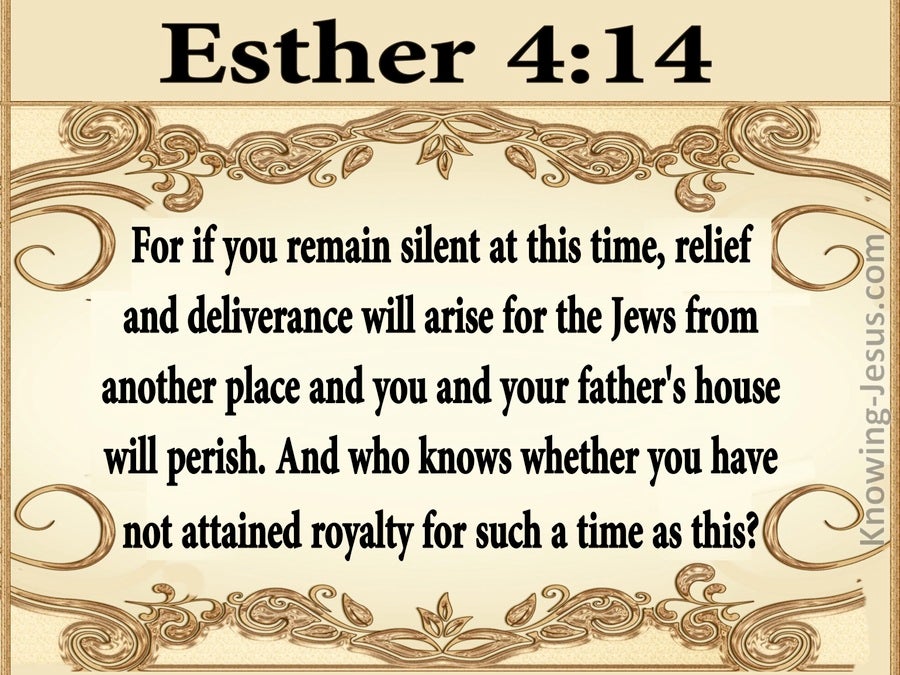 Just Like Esther, we will face our own Hamans of peril and warfare in these last days. We will have to decide whether to 'slay or be slayed' by the gods of this world. Who among us will be able to stand and deliver for God!
Preparation, obedience and courage is what will be needed and required to OVERCOME every plot and plan of our adversary –the Devil. What has God called you to do, and what is He preparing you for in this final hour? Join us live in the room for this special message…
###
About The Author