"The Imminent Doom surrounding the nations" … Don't wait until it's too late.
"Gather yourselves together, yes, gather together, O undesirable nation, Before the decree is issued, Or the day passes like chaff, Before the Lord's fierce anger comes upon you, Before the day of the Lord's anger comes upon you! Seek the Lord, all you meek of the earth, Who have upheld His justice. Seek righteousness, seek humility. It may be that you will be hidden In the day of the Lord's anger." -Zephaniah 2: 1-3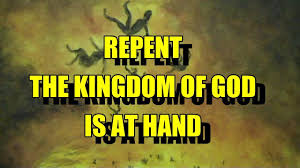 Can you feel the inescapable reality of God's impending judgments upon the nations of this world? His word promises us that the days will come once again when every nation will have to stand against the "fierce anger" of a God that must avenge all ungodliness and unrighteousness. And because He is Holy and Righteous – that will include those of His own beloved nation and people.
We have, however, the "Blessed Hope" through Christ – Our Salvation – that is only promised through our willing REPENTANCE and return to God by forsaking our own ways. Many ask the question: What is "Eternal Life?" It is to know the Father. Do you really know Him today?
"RETURN TO THE STRONGHOLD" TEACHING – November 2013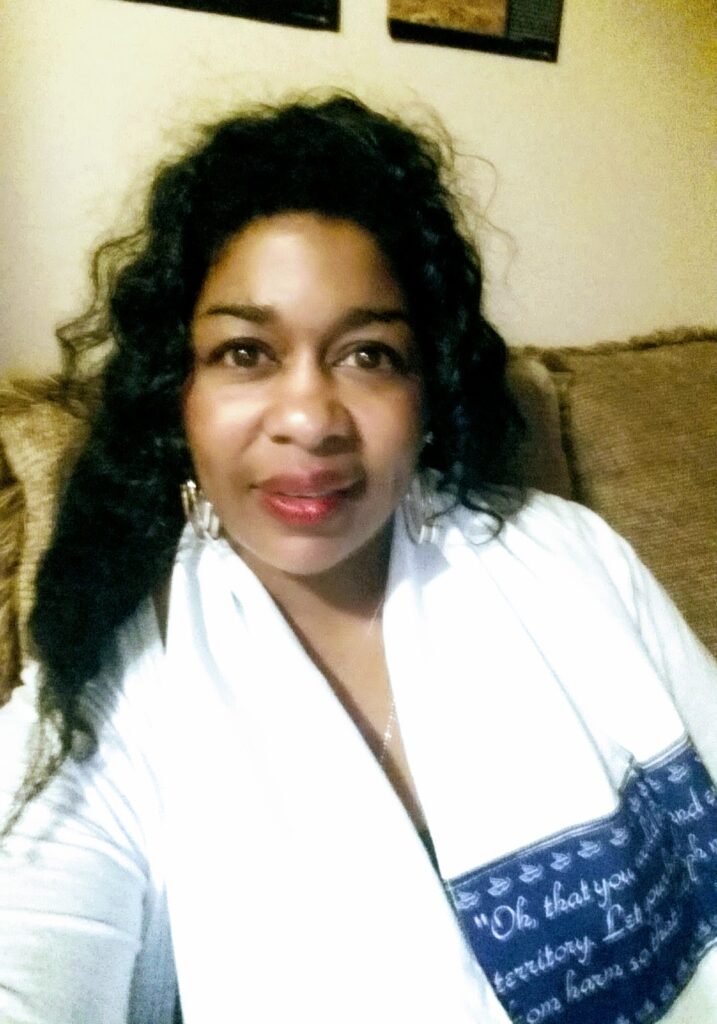 ###