There is Buried Treasure in Earthly Vessels – "Do you have a 'A Song' in Babylon!"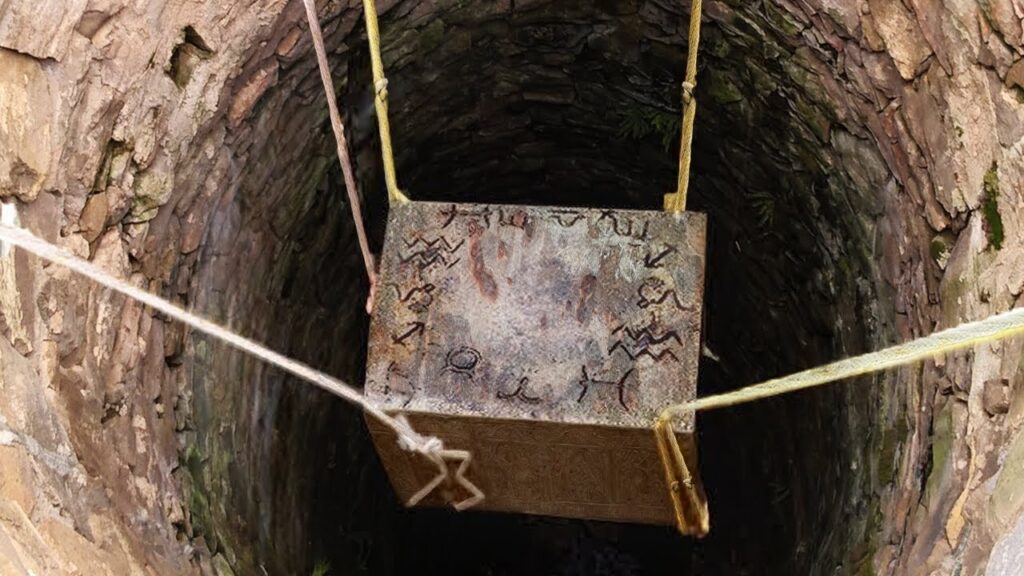 We discover what is deep, deep 'underneath' the surface of our lives as we find our greatest treasure and strength just waiting to be unearthed and unleashed! Our most powerful weapon is also buried beneath our greatest hurts and pains, trials and troubles… CHRIST IS THAT TREASURE, my beloved people of God.
It is when we are at the lowest of the lows – that place that nobody knows- that God will begin to show us "the glory that must be revealed" in us and through us! The secrets of our own personal anguish lie within the deepest places of the soul. Where no light may be visible –but where everything you will ever need truly resides. The Lord's presence, treasure, and spirit are there.
About The Author