The Place of Worship: THE FIGHT IS REAL (continued… Live Recording)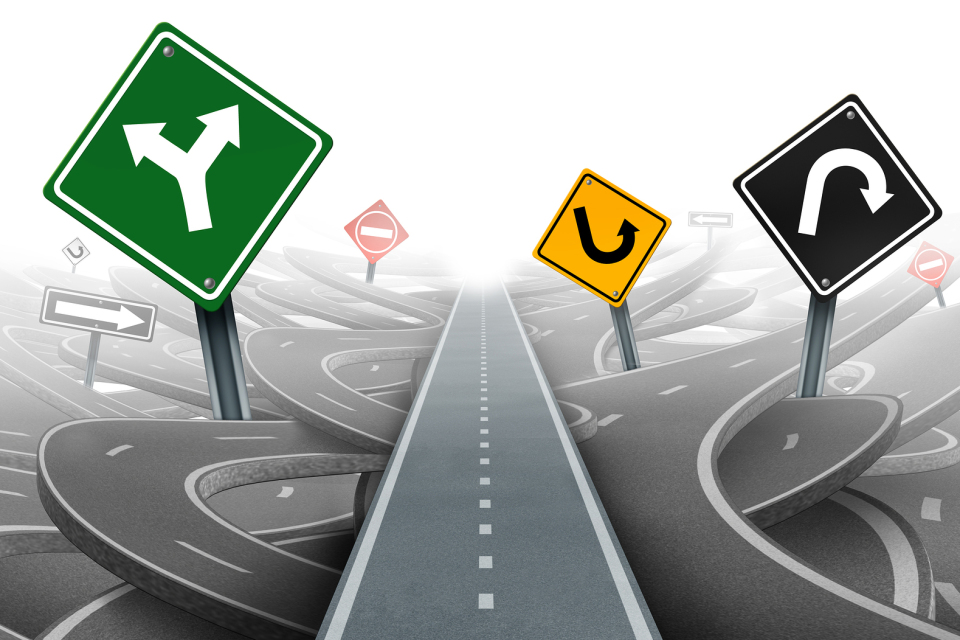 Counterfeit Altars: Spiritual Distractions, Detours and Diversions
Today, more than any other time in human history, we must 'fight the good fight of faith' and wage the good warfare to get to and stay in our perfect PLACE in God. This place is called Worship. Our worship takes us into the very presence of God – and there are many benefits to receiving that access into His Divine presence (the Kingdom of God) 'right now.'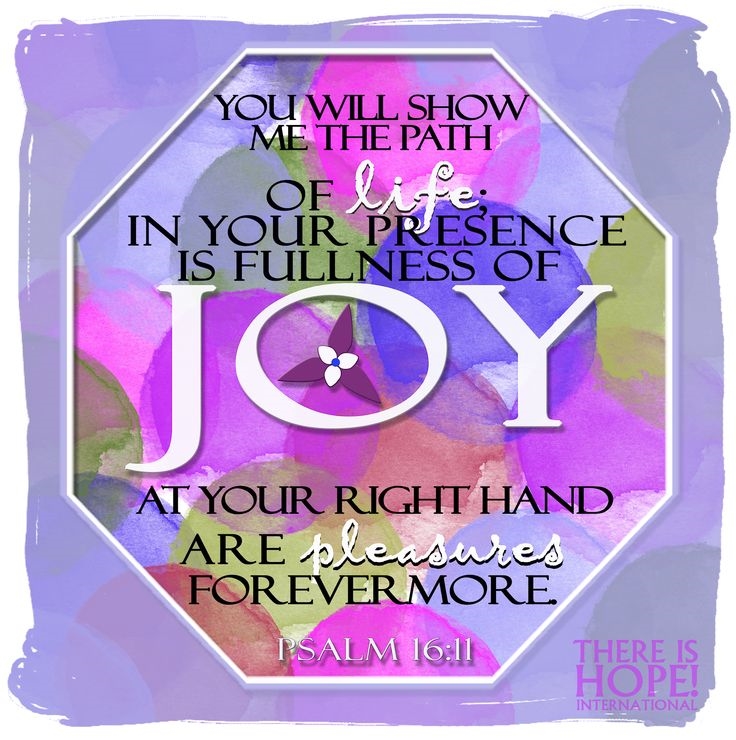 As Believers, we understand that this SECRET PLACE (of being in His Presence) is also our final destination. It exists in both 'time and eternity', now and there, and we have a most powerful and formidable enemy that wants to keep us from ever getting there. The destroyer knows – all too well that here with Him we are hidden (in Christ), protected, restored, and filled with the 'Joy of the Lord,' which is also our strength! From 'this place' God helps us to fight that good fight of faith… It is what helps us to finish our race!
We are told in Scripture that: "He who endures to the end will be saved." Eternity with the Father is 'that end' for the Believer, and only then we will experience this in its total and complete fulfillment, as forever transformed beings in Christ.
So how do we get to this place and endure this life to the end of our race?
We must FIGHT FOR IT…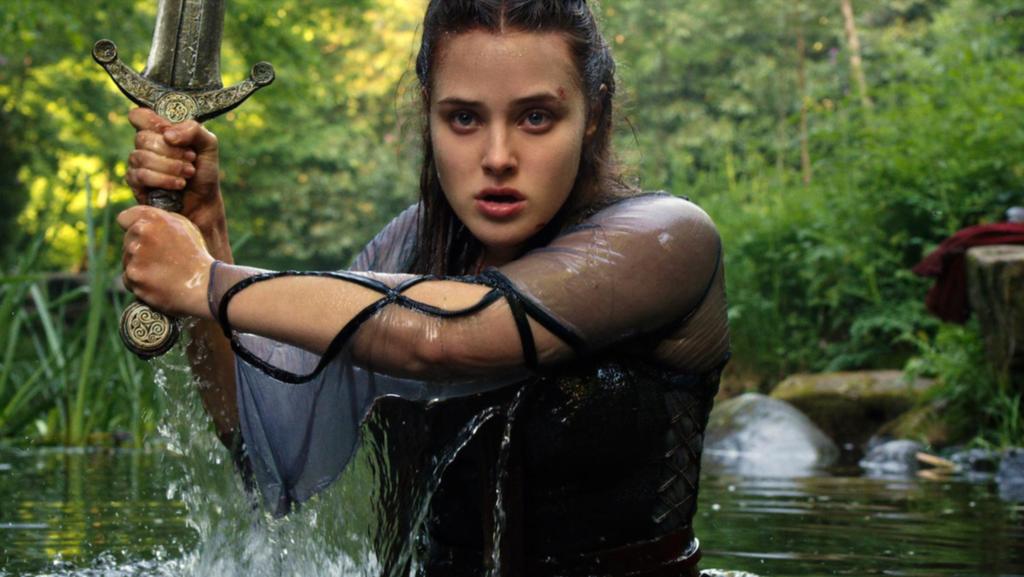 There are so many people called by God's name who are still unsure, and whose souls ask the longing question: "Where will I be in the end with God?" –Saints and friends, believe it or not? Where we are 'right now' in our relationship and worship with God is the best indication of where we will be in the end. Why is this so? Because our WORSHIP puts us in the place where God is, RIGHT NOW to help us make sure we get there!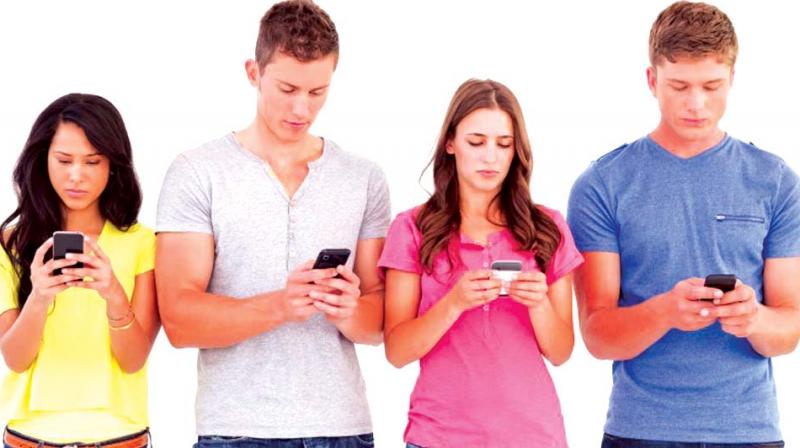 If we are too distracted by the cares and affections of this life now… if we are not able to be with Him now… if living a life of worship is not who we are now… we will not be found in THE PLACE to be with Him in the end. Yet, while we have breath we can reach and FIGHT for our relationships and place in Him beginning right now and experience the real BREAKTHROUGH that we need. We can become 'true worshippers' before the end arrives…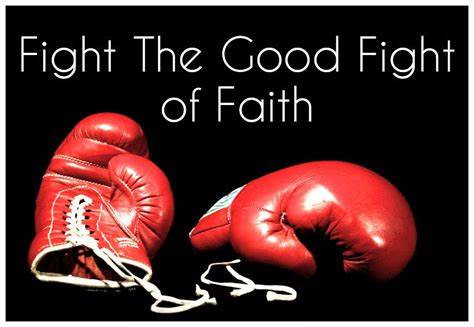 Today we are encouraged to make the necessary changes via way of the Holy Spirit and learn how to 'fight for our place' in God through Christ Jesus. -For we must never forget that HE IS THE WAY (and the only way) to the Father and our place of worship in Him. We must use the tools Christ gave us to fight through the obstacles set before us by the 'god of this world,' (who is Satan, Lucifer, the Devil) so we can RECLAIM our rightful place as sons and daughters of God!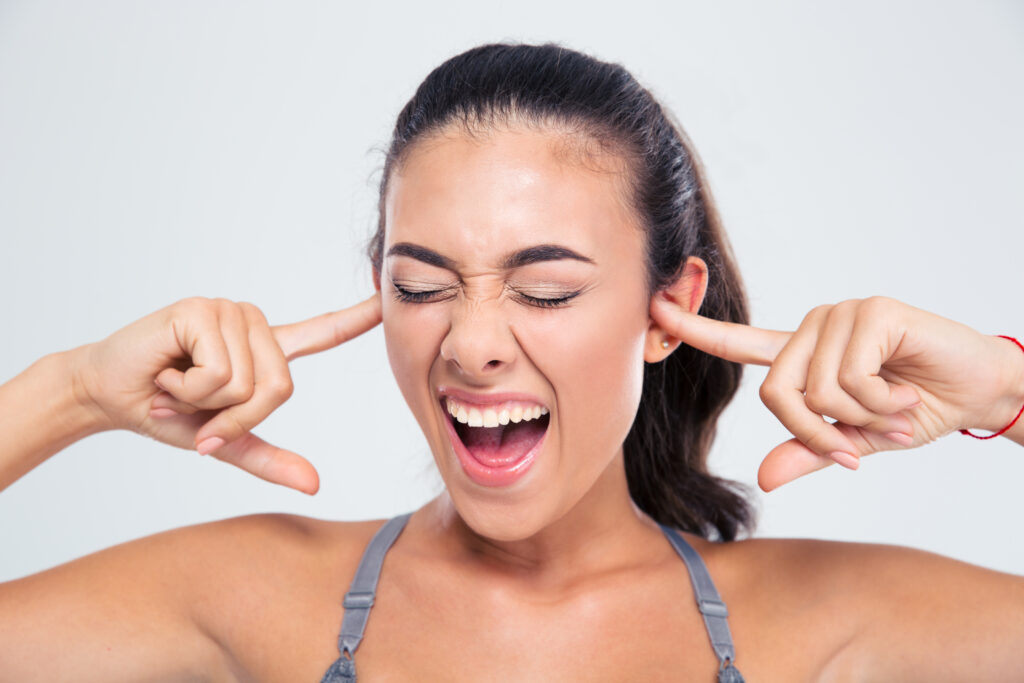 The enemy of our soul will SEND ANY LEVEL OF ATTACK necessary to influence, distract, and seduce the Believer and seeker away from the place of God in Worship… Join us in this broadcast as we enter into the ring and DISARM the weapons of our enemy!
###
About The Author