The Beginning of Many Sorrows is Here: The Love of Many is Waxing Cold -"Live Video"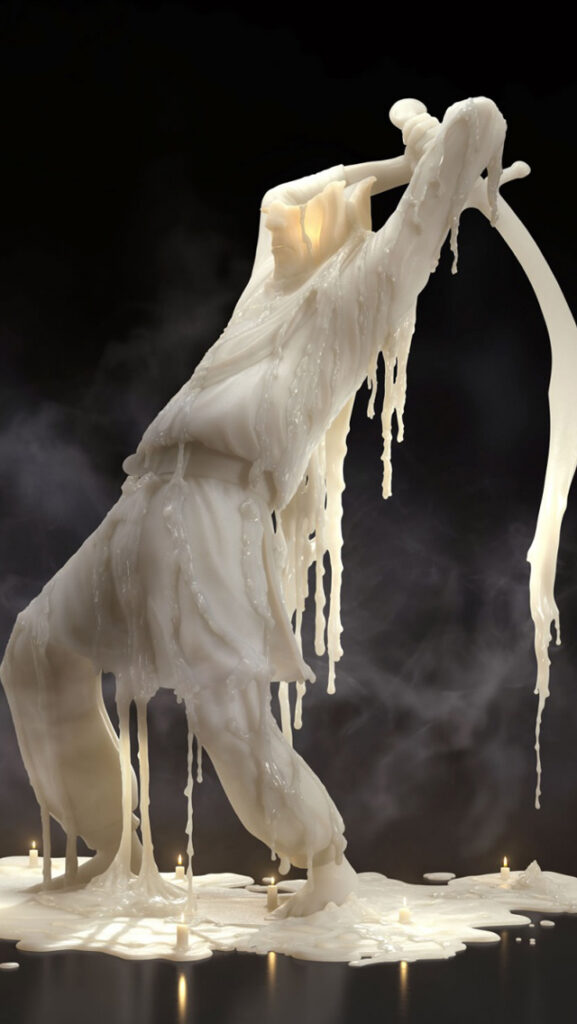 Have you been feeling overly distracted by the cares of this life, lately? Are you unable to keep up or "stay current" in the moment of now? Do you get preoccupied or anxious with questions of, "What's going to happen NEXT?" This constant "state of being" creates a kind of mental and spiritual exhaustion that only leads to desperation, opening the door to dangerous deceptions. It leaves us looking for the answers or that "final solution" –for something or someone that can bring 'order and clarity' to our daily chaos and confusion. It is a fact that "our world has changed in what seems like a moment." Who or what will show us the right way to go?
Unfortunately, there are just so many options and too many choices made available to us by the god of this world. –But there is only ONE TRUTH. What will you do? WHAT WILL YOU DECIDE?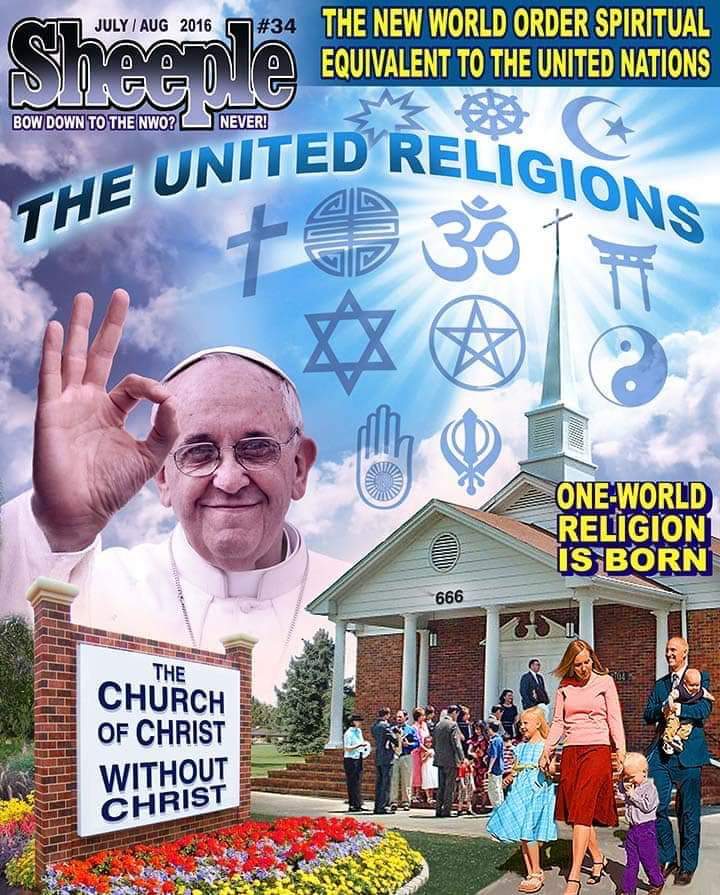 Peoples everywhere are now beginning to see (and finally accept) that everything happening in our world today "is somehow connected." That it is all some kind of a sign pointing to something even greater, although the message is not widely understood. What will you believe? and What do you really know about the times in which we live? The answers to these questions will determine both "your now" and your future… What we believe and know shapes our decisions today and our results tomorrow.
The Bible is quite clear and speaks very plainly about the "climate and conditions" preceding and accompanying those clamoring events leading up to the Messiah's return. I call it the 3 "T's" –"testing, trials, and tribulations" (all happening right now, in some form, and even all at once).
"But know this, that in the last days [a]perilous times will come: 2 For men will be lovers of themselves, lovers of money, boasters, proud, blasphemers, disobedient to parents, unthankful, unholy, 3 unloving, [b]unforgiving, slanderers, without self-control, brutal, despisers of good, 4 traitors, headstrong, haughty, lovers of pleasure rather than lovers of God, 5 having a form of godliness but denying its power. And from such people turn away!" – 2 Timothy 3: 1-5
If you're anything like me, you've needed these last several weeks to even believe what you've seen, and to then, next, give yourself permission for it all to sink in. To try to understand a new reality that is not found behind the scenes of a Hollywood blockbuster, but that is right around the corner from your home. What is speaking to our life and from our life will be processed by the filter(s) that we use. Our very hearts are that filter. Do you know what's in yours?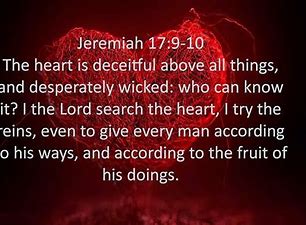 "We are told to, "Test and examine yourself and see whether or not you are in the faith."
"The fear of man brings a snare, But whoever trusts in the LORD shall be safe." -Proverbs 29:25
Our great and mighty God has exhorted and encouraged us over and over again to, "Take courage!" He also told us to "be of good cheer," for He has overcome the world…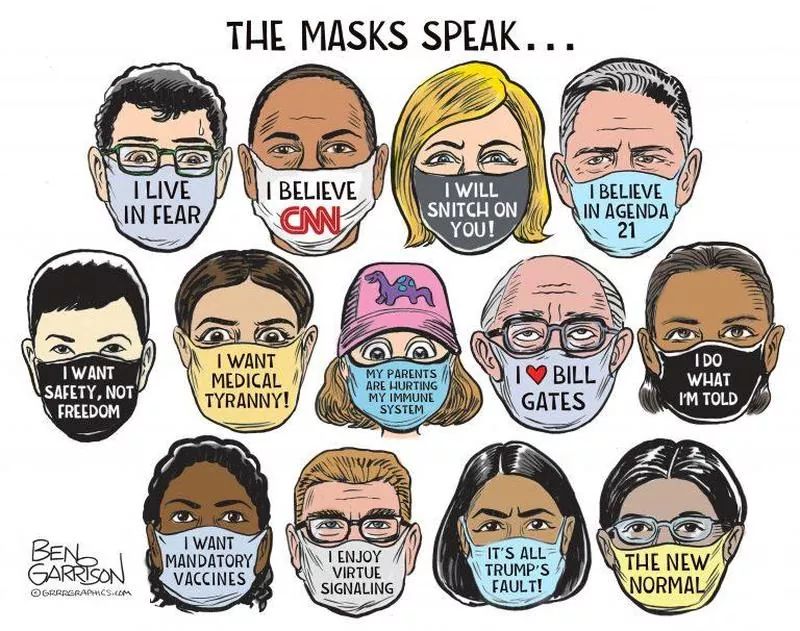 Today, we need not be a Bible scholar to see that Scripture and prophetic events are in our morning newspapers and making daily headlines online and around the world. Even more, it's playing out in our homes, our workplaces, houses of worship, and within our most trusted relationships and places.
Know that the God of "Love, Truth, and Righteousness" is still in control. He is sovereign over ALL the events of this world and the affairs of mere men. He is the Creator of all that was, is, that ever will be. Now that alone ought to put things into the correct perspective!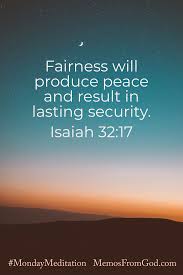 God wants His children to feel that peace, security, and safety – even in the most trying and turbulent of times. One that only comes from a trusting relationship with Him… Do you believe it today? Have you received His power and the infilling of His Holy Spirit since you have believed? Will you enter into the Kingdom of God, even if you are left out of the kingdoms of this world? If so, and the answer is YES, then His light and illumination to discern the times, good from evil, will not only lead you in this hour but others as well. Let that truth and confidence in Christ shine in dark places!
"Nor do they light a lamp and put it under a basket, but on a lampstand, and it gives light to all who are in the house." Matthew 5:15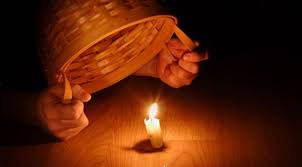 Friends, please join us now for our lesson and exhortation about how to understand what is happening in this hour, as we provide a condensed recap of several weeks of study. Be filled with all the fullness of Him and never leave His presence! Keep your wicks trimmed and your oil full. Shalom-Shalom!
Women Restored Ministries 8/7/2020 – The Wind and the Whirlwind: "Why is it happening & When will it stop?"
About The Author