Pt 2: "How to Catch a Thief" (Live Video) The Thief Cometh…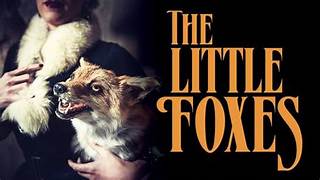 The Thief is still being Discovered!
In this Part II of our series, we take a deep dive into the mechanics of how the operation of the enemy actually works amongst us and against our lives as Believers. Last week we drew from the well-known verse found in the Gospel of John as the focal point for our study and examination.
For the Lord Himself says that:
–But what does this statement really mean in its broader context and application? We examined this verse from the vantage point and knowledge of the enemy's designs to STEAL our spiritual portions of Joy, Peace, and Love. This week we rightly put the infamous verse in its full Biblical context. In doing so, we learn more about the very nature and character of "the thief"–that we must catch, and the enemies of God which help him commit these crimes.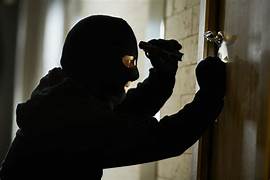 How does the "enemy of our souls" come upon us to accomplish this caper? What are his 'marks and moves' as he attempts to break into the pasture and house (lives) of God's people? Let us go further…
In this week's teaching and recording, we revisit a most important, but so oftentimes missed, aspect of Satan's stratagems against the true sheepfold and people of God. We expose his plans through a visit to King David's story in 1 Chronicles 13 &1 Samuel 4-7.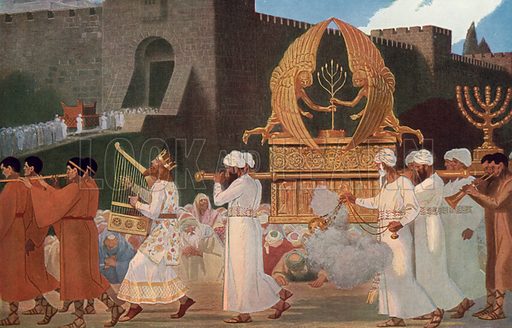 Here we find the secret weapon available to all Believers that are called by the name of the Lord. That Arc of the Covenant (the presence of God that is now manifest through the Holy Spirit) is exactly what we need to BRING BACK into our situations and battles —that 'light to the fight' which exposes the enemies of our souls each and every time!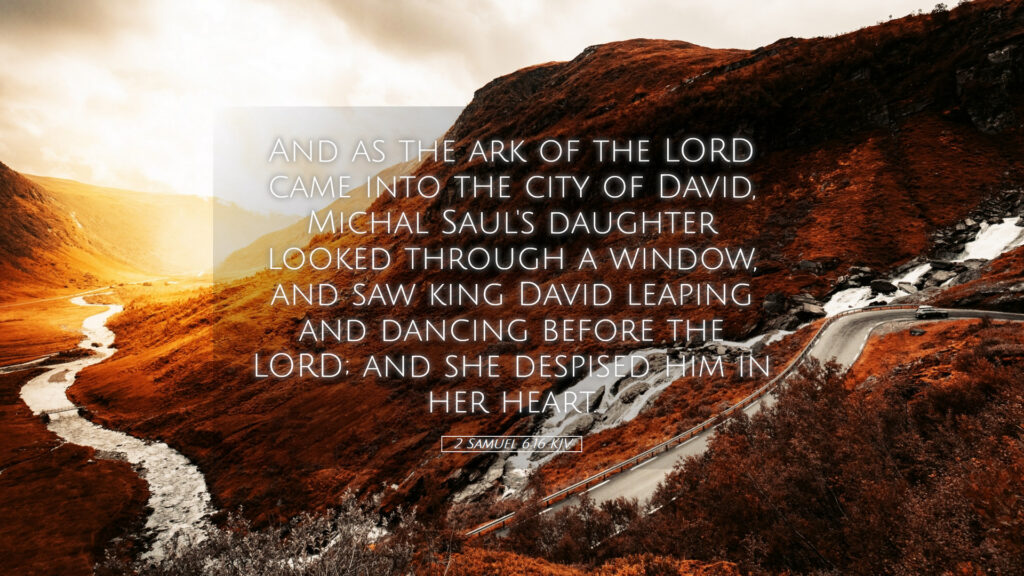 This is how we ENSURE that we will always have God's Truth and illumination that we need to secure our victory over the thief that kills, steals, and destroy both from 'within and without.'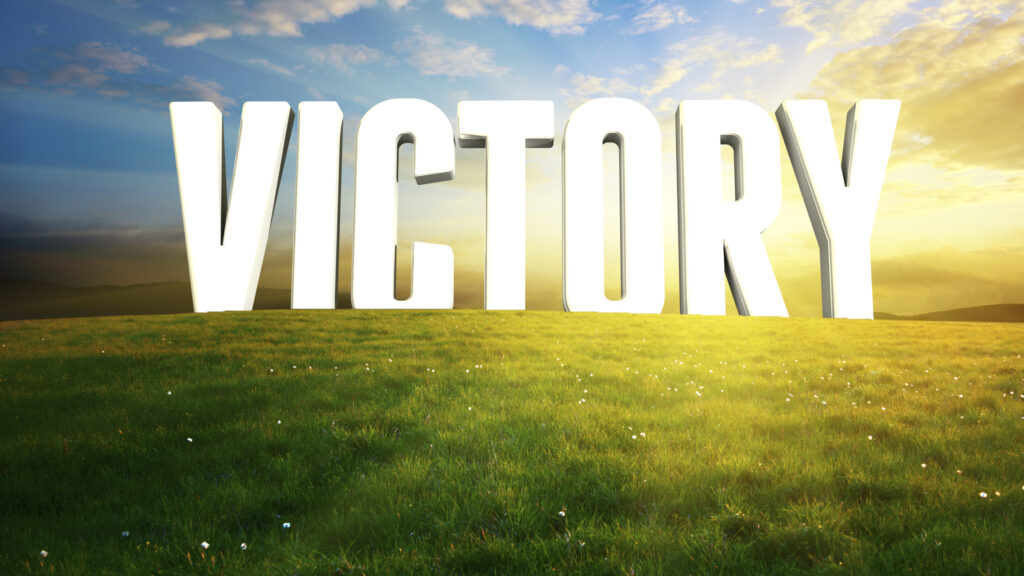 Finally, the Lord has declared that ONLY THE TRUE WORSHIPPERS will — beat the thief at his own game and enter into the kingdom of God. It will only be given to those that are hungry and thirsty for His manifest presence in their lives! They will not only find it, but will enjoy His: PEACE, SAFETY, JOY, REST, REFUGE, RESTORATION, and DIVINE LOVE through all that will come against them in this final hour.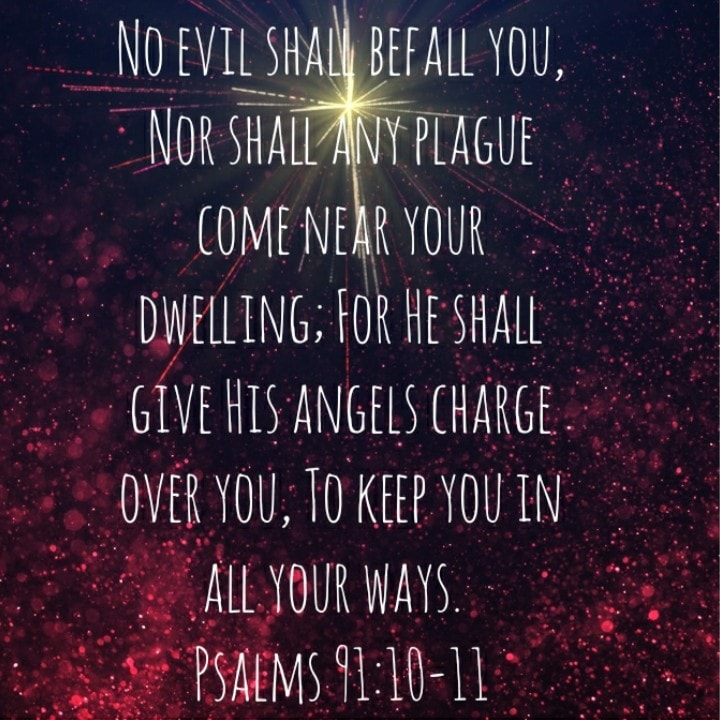 It is only when the Holy Spirit exposes our enemy, that we will know "How to Catch a thief," as this process sifts out the wheat from the tares in our lives. We l, like Jeremiah will be able to separate the precious from the worthless. He Light of will "show us all things" and lead and guide us into all Truth.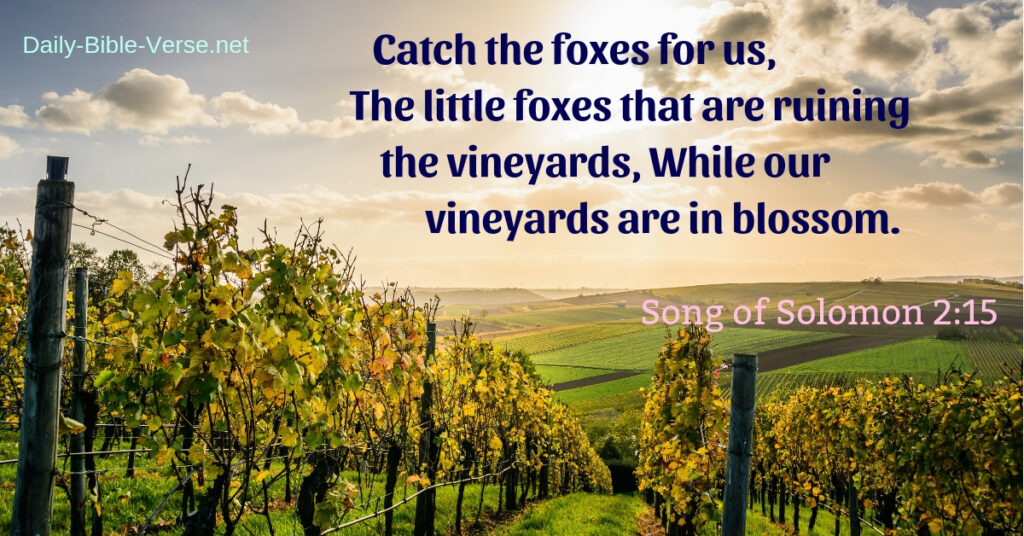 Join us for today's broadcast: Pt. 2 "How to Catch a Thief" (The Thief Cometh… Pt. 1)
About The Author