Watchmans Word: "An Imminent Invasion is Coming"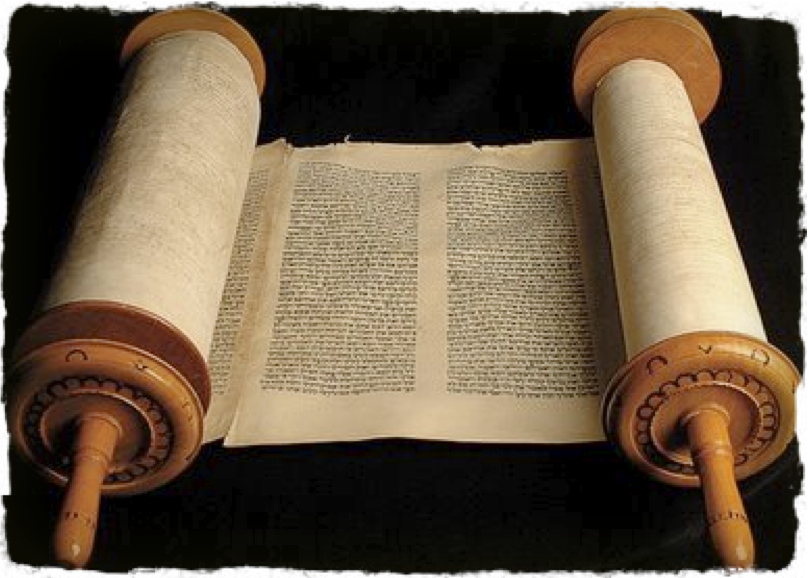 Just as it was in the days of Jeremiah, today the warnings of God's messengers and prophets are being met with ridicule, indifference, and rebellion against God Himself. This is "never a shock or a surprise" to the Master of all that is and was and is to come, but a spiritual reality that God has already made provision for from the beginning of time.
His Watchmen Have Been Sent
Though the prophet Jeremiah would not be able to stop the imminent invasion that God had determined to bring upon them from their powerful northern neighbors, he would be able to deliver a message declaring the Justice of His Judgements. –Judgments that the prideful and arrogant believer still feels they can question to this day.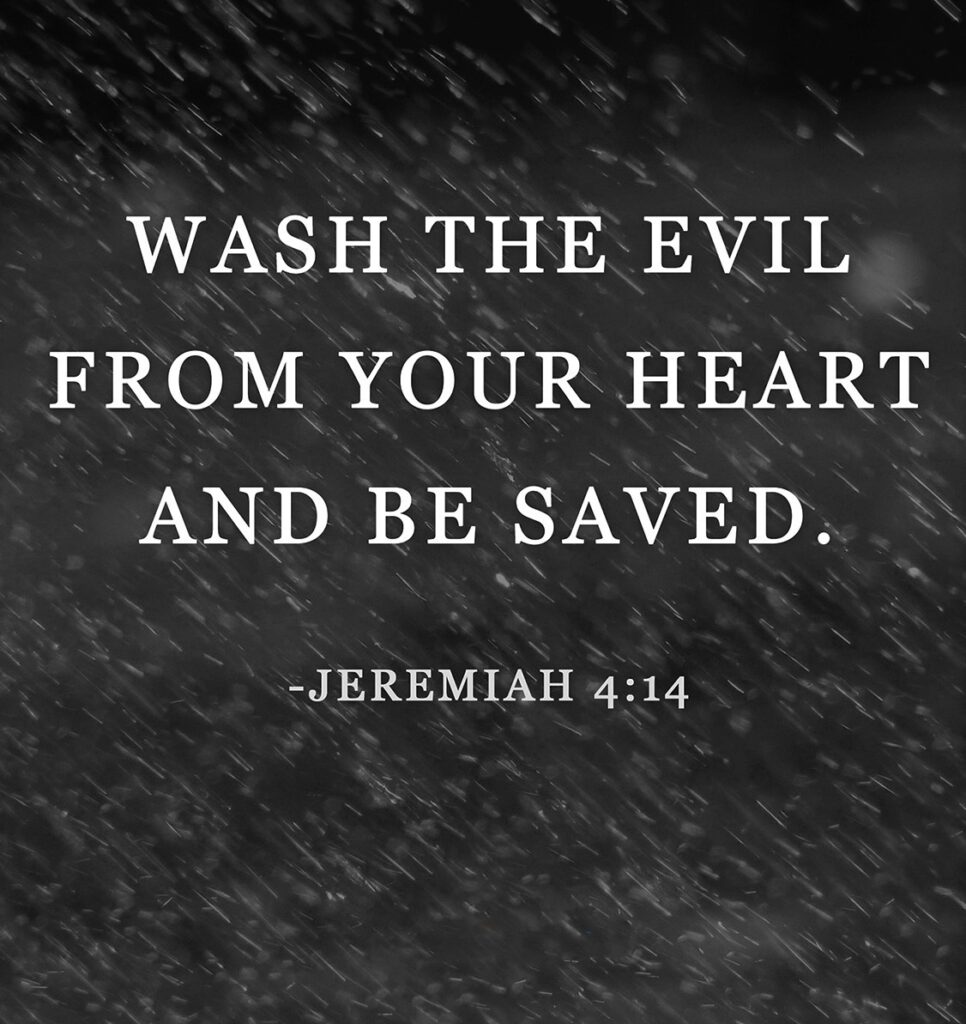 Even in the face of the mass scale escalation and destruction that is coming to us now –God is still 'just and faithful' and will never act with sending a warning ⚠️ and even final opportunities for hearts to come clean, even when He knows they will not be received. Like Judah, the great majority of God's people today will still reject His great chastening and will earn their final sentence which has been written with a pen of iron.
About The Author