Countdown to Hanukkah 2021! How to Prepare your House for Victory.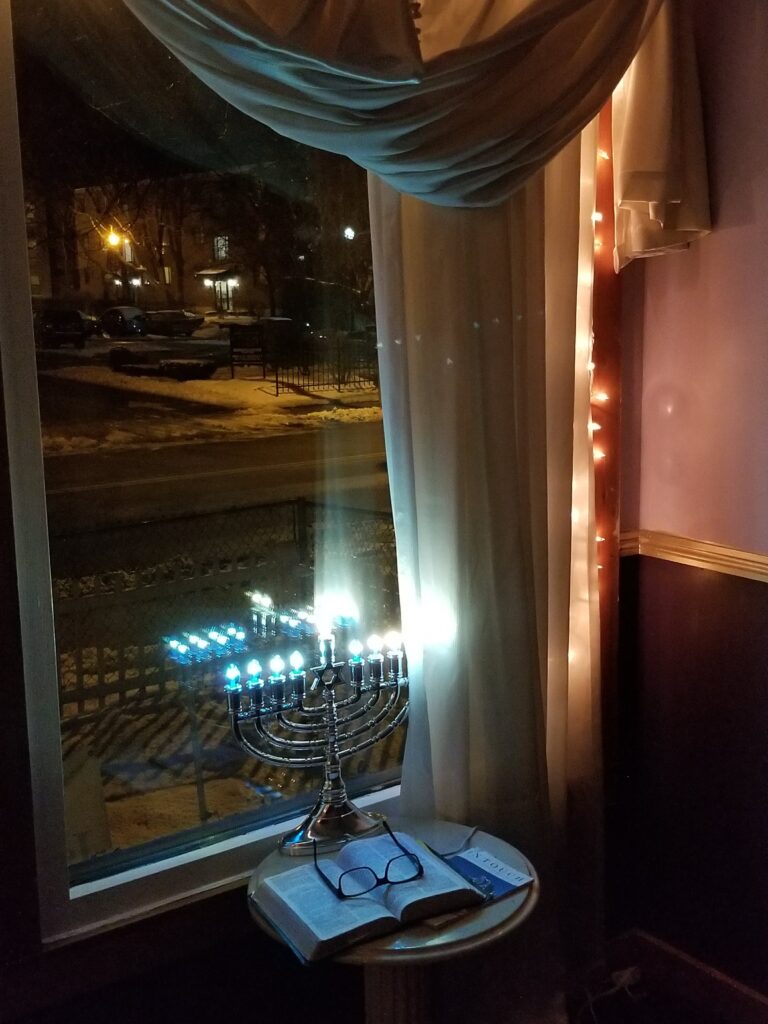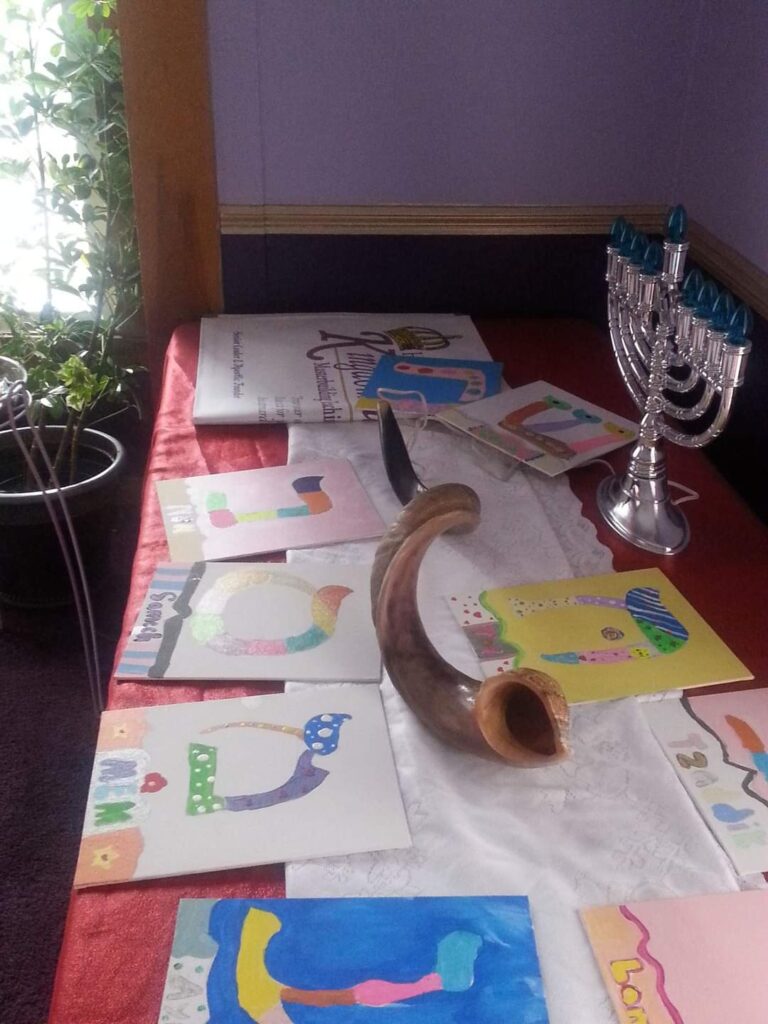 As 2021 comes to a close, we observe of one of the most important historical and cultural milestones for both Jew and Gentile Believers in our Messiah! Each year God's shines a new light 'into' the Hebrew Hannukah story and allow us to share and experience a different dimension of His great love and 'revelation' for His people! The miracle-working power – is HIS LIGHT of Truth that helps us to see through the expanding darkness and shadows of this life and world. We look to Yeshua for
HE IS the light of the world and He lives within us. This is tremendous news in this hour of trial and testing! We are to look to Him (our Lord and Savior) for our help, hope, direction, and VICTORY.
Join our introduction to a common narrative in the history of ancient Israel of warfare, internal conflict, and divine intervention on behalf of God's people.
11-28-21 (Recorded live from the Situation Room) Tune in this coming week for more on the Maccabee story and all roads pointing to the incoming Light and Savior of all mankind!
About The Author