It's My Situation, God… (Live Recording)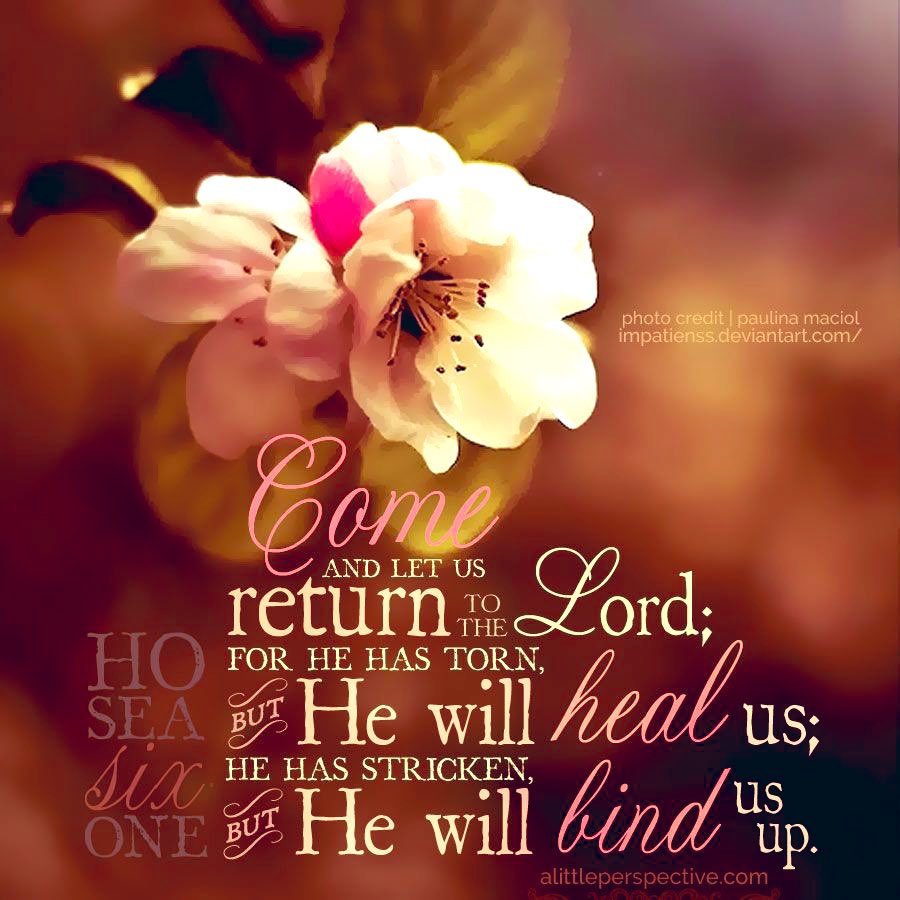 There is a Call of Repentance that remains for the people of God. . . RETURN to me, saith God, and I will fix it!
The Lord knows our true inner condition and the external predicaments that will invariably come along with it – and just like His people of (ancient) Israel, we have only been hurt, torn, and stricken while away from the loving arms our God and creator. We have only suffered harm at our own hands, the hands of our enemies, and even now at the hands of the Lord. But aren't you thankful today that the Lord still has a call of grace and mercy over our lives so that all is not lost!
REPENTENCE is not just our only way into relationship through Jesus Christ, but it is our only way out of our pit of darkness and distress… It is our one-way ticket of escape from those consequences that refuse to let us go free.
Join us in as we share from the threshing floor the realness of real situations!
###
About The Author